Wallenberg Festival Fundraiser 
Wednesday, January 26, 2022, 7:00 - 8:30pm 
Kilmer Mansion, 9 Riverside Drive, Binghamton 
$20 ($10 for Wallenberg Festival ticket holders) 
The historic music of the Binghamton Symphony and Choral Society in an elegant setting.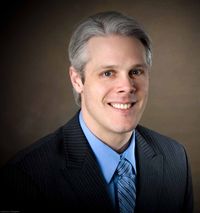 Pianist Andy Russo in Recital 
Sunday, February 6, 2022, 3:00 - 5:00pm 
Phelps Mansion, 191 Court Street, Binghamton 
$20 (recital only) 
$50 (recital, mansion tour, dessert & prosecco reception) 
Join pianist Andrew Russo in an intimate recital at the Phelps Mansion.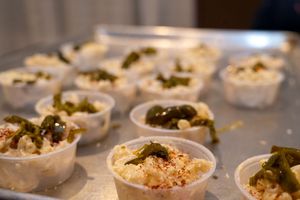 7th Annual Mac & Cheese Fest 
Thursday, February 10, 2022, 6-8pm 
Holiday Inn Downtown, Binghamton 
$25 ($20 subscribers; $15 youth) 
Tickets go on sale for Mac & Cheese Fest December 1, 2021!