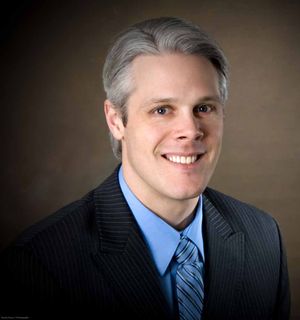 Andrew Russo
Andrew C. Russo is known for the diversity of his interests and experiences, whether it be Business, Music, or Politics. A native of Syracuse, Russo is a graduate of Fayetteville-Manlius High School and spent his early years studying with William Goodrum and Steven Heyman. He earned his bachelor's and master's degrees at The Juilliard School, followed by post-graduate studies in Leipzig and Paris with pianist/alternative pedagogue Frederic Chiu. Andrew's early career was spent as an advocate of American composers and American music. He has performed in many of the world's cultural capitals, including Paris, London, Moscow, Rome, Brussels, Tokyo, New York, Los Angeles, Chicago, and Buenos Aires. 
His appearance as a finalist in the 2001 Van Cliburn International Piano Competition drew attention, when he became the first pianist to perform a significant work using alternative techniques requiring the inside and frame of the piano as well as the keys. He was featured in Peter Rosen's internationally broadcast documentary "Playing of the Edge" not long after the competition and profiled in NY Times writer James Barron's book, "The Making of a Steinway Concert Grand". 
With twelve commercial recordings to his credit, the highlight of Andrew's recording career was a 2007 Grammy nomination for his Black Box Records release of music by John Corigliano. His video of Jacob TV's "The Body of Your Dreams" has become a popular draw on YouTube and was broadcast on Dutch television. Andrew's most recent recording on Naxos featured new works of Aaron Kernis, including Three Flavors for piano and orchestra, commissioned by Russo and premiered with David Alan Miller and the Albany Symphony Orchestra. 
Mr. Russo continues to perform as a recitalist, concerto soloist, and chamber musician, with several appearances each season. He lives in Skaneateles, NY with his wife Natalia and their children Andrei and Mila.