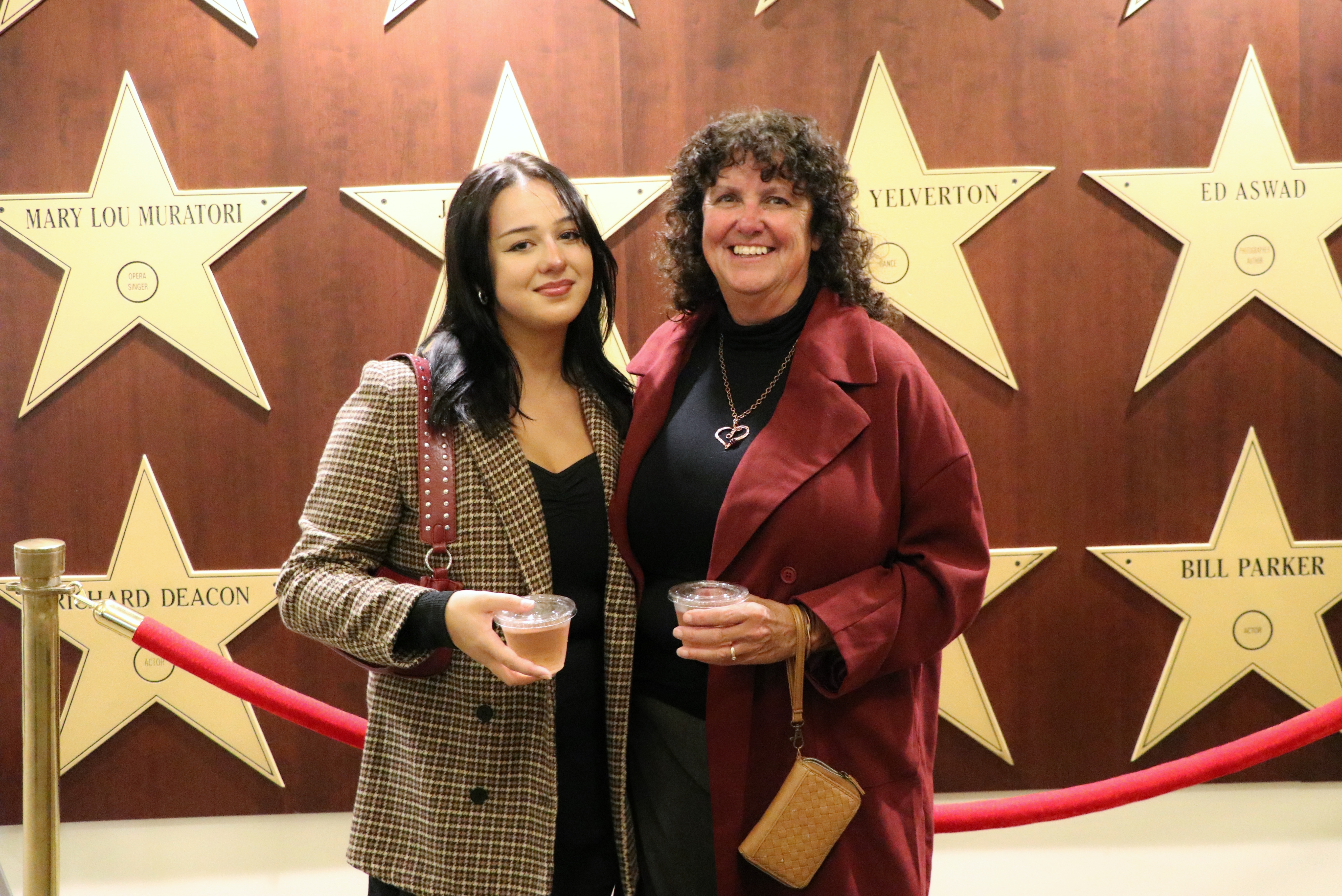 Noel and Marion Harvey at "Beethoven's Fifth," September 30, 2023.
NYS Music has published a glowing review of the Philharmonic's opening night concert, "Beethoven's Fifth." 
Excerpt: 
The concert started out with the jaunty and uplifting Variations on a Shaker Melody by Aaron Copland, and finished with a rousing performance of Beethoven's Symphony No. 5 in C minor, which brought the audience to its feet a second time. It was wonderful to see many enthusiastic children in the audience, thanks not only to the free youth tickets provided by the Philharmonic's sponsors, but also to the "Ties & Tutus" program that invites Binghamton City School students to a sit-down dinner, pre-concert chat, and free tickets to a symphonic performance. One elementary student told this reviewer: "I'm so excited to hear Beethoven! Classical music makes me feel alive." It was clear that this young girl was speaking for the audience as a whole.
 
To read more, visit "Binghamton Philharmonic Kicks Off the 2023-2024 Season with Beethoven's Fifth."