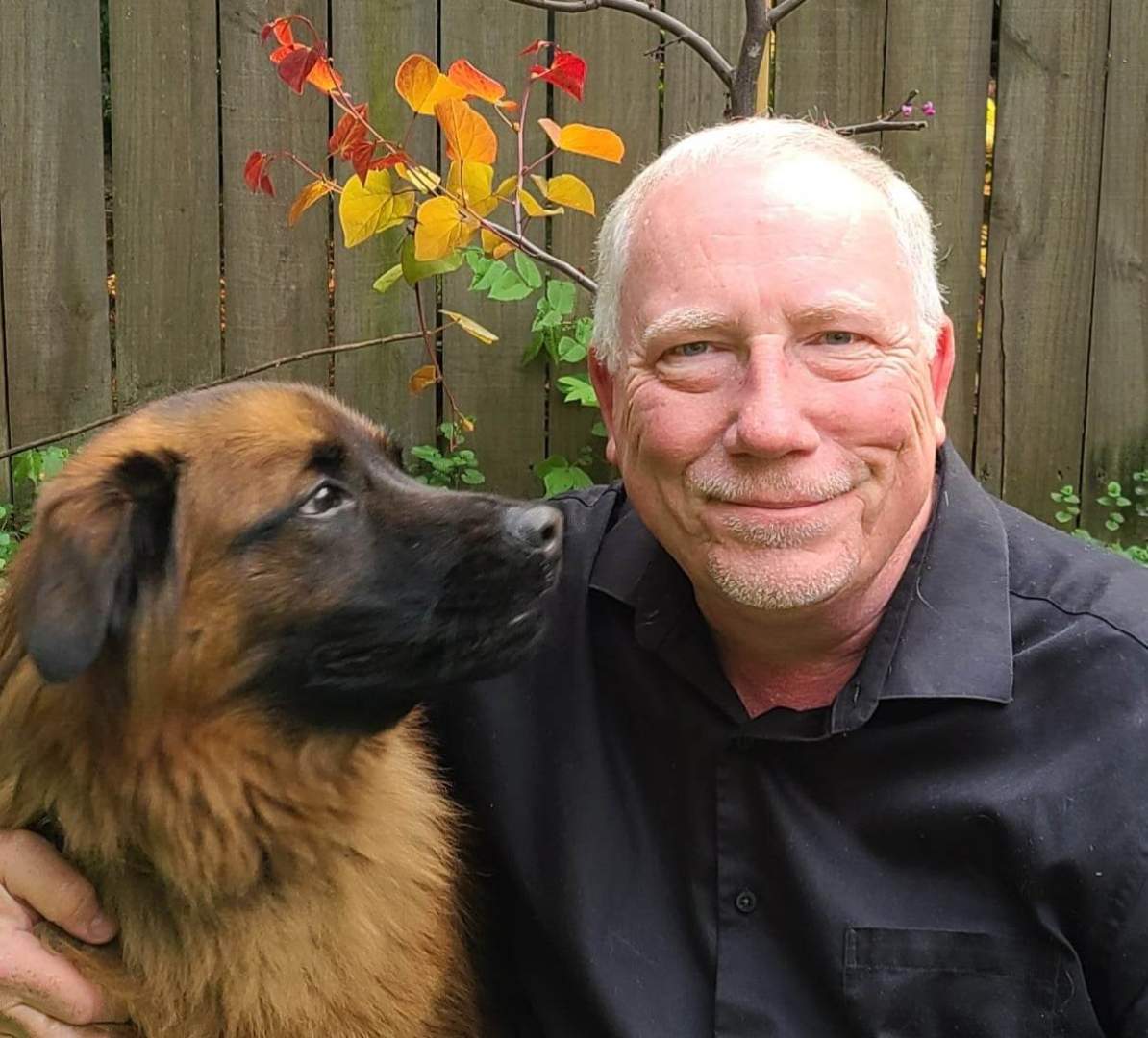 Could you tell us a little bit about how you joined the Binghamton Philharmonic Orchestra?  How long have you played with the Binghamton Philharmonic?
I auditioned for and began subbing with the orchestra in 1985.  I replaced Dave Unland as Principal in 2000.
What do you like about performing with the Binghamton Philharmonic?
Everything! The thrill of performing for the audience, playing alongside such talented musicians, and the camaraderie and friendships that we share – some going back 45 years. 
Would you share a favorite memory with the Binghamton Philharmonic?
We were performing Death and Transfiguration by Richard Strauss.  After the Artist's Death, the theme recurs and the orchestra had a perfect moment…we were of one mind, playing perfectly in tune with my tuba supporting with a glorious sustained C.  I was so overcome that I almost forgot to change pitch five measures later!  This is the joy of performing music and the reason we keep doing it.
Tell us the story of how you were first introduced to the instrument you play.  What drew you to your instrument?
I started as a trumpet player.  In 7th grade my teacher asked if I would consider playing the tuba.  I agreed and my next lesson saw me holding a tuba.  I found I could produce a good tone on it, and, unlike the trumpet, it just felt "right."  In a few months I was playing very well.
Who is your favorite composer and why?
Anton Bruckner.  I heard the last few minutes of his 5th symphony on the radio during my freshman year at Ithaca College and instantly became a fan.  Although his works are known for powerful brass, there are many quiet moments of heavenly beauty.  His motets and masses are sublime music.  I hope our orchestra will perform one of his symphonies in the future!