6. You hate paying those obnoxious $4 per-ticket ticketing fees.
All ticketing fees are waived for subscribers. (Regardless, we're way cheaper than Ticketmaster!)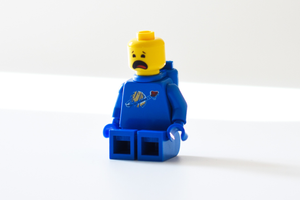 5. Fear of commitment.
Subscriptions start at just three concerts! Best yet, you can exchange tickets to a different concert free of charge.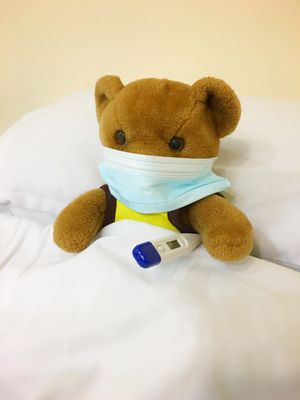 4. Fear of pandemics.
We offer ticket insurance. If you missed a concert due to a last-minute conflict, you may exchange your ticket to another concert. (Limited to one concert per season.)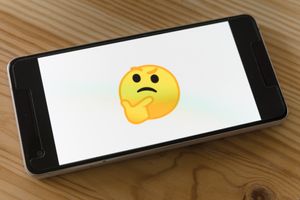 3. Indecisiveness.
Don't know what concerts to attend? Build a small, three-concert subscription and qualify for the same subscription discount for any additional concerts during the season. (Ticketing fees apply.)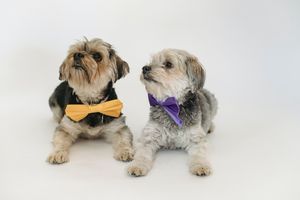 2. You love to party.
All subscribers are invited to the Subscription Pickup Party on September 8, 4:30-6:30pm at the Binghamton Club. Enjoy complimentary cocktails, appetizers, and live music, courtesy of IBM, our 2022-2023 Community Engagement and Education Sponsor. 
And the number one reason to subscribe now…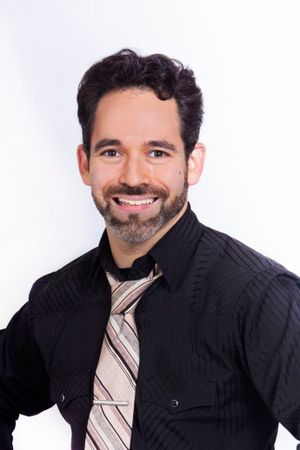 Brian Nayor. 
Enjoy concierge ticketing services with any of the Philharmonic staff, including our unique and charming Director of Sales and Development, Brian Nayor! Brian saves subscribers' seats from season to season, so returning subscribers are invited to keep their seats or choose new seats before single tickets go on sale. 
Want to learn more about the excellent 2022-2023 Season? Click here to watch our Season Preview Video!  
To order subscriptions, call the Box Office at 607-723-3931 or download our subscription form.