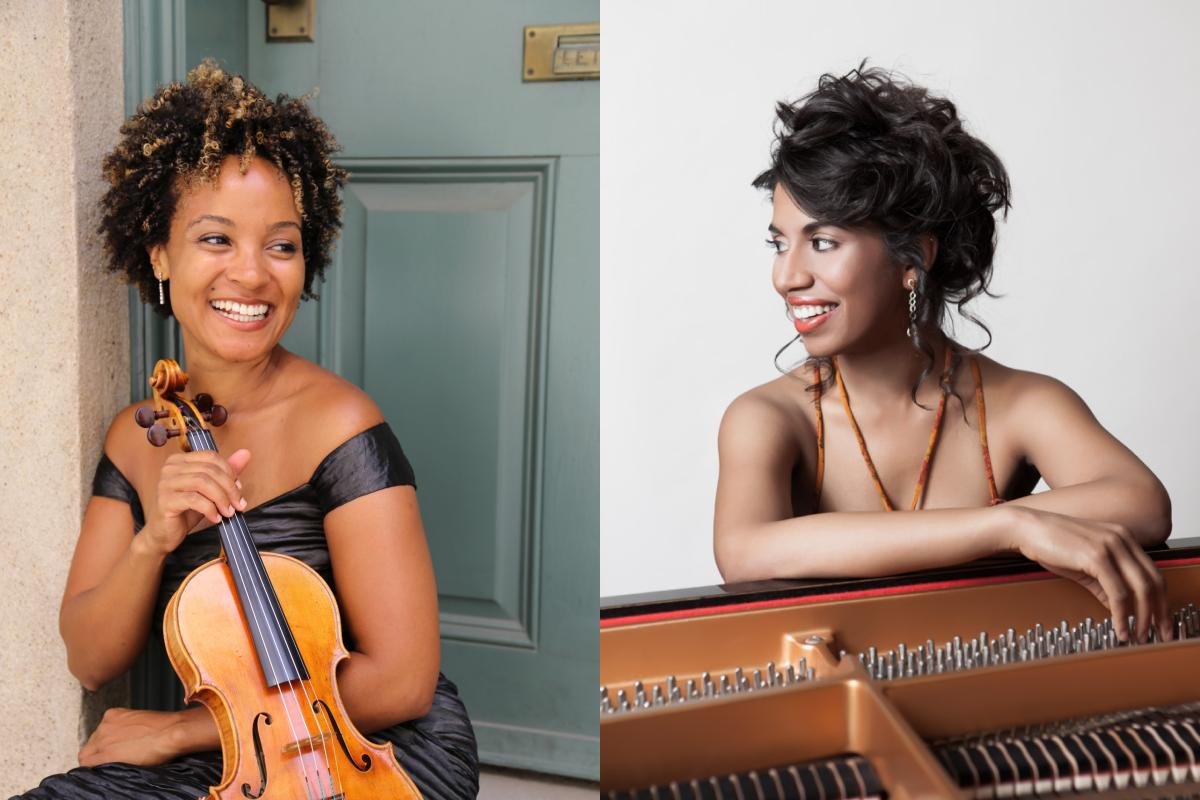 The Garufi Law, P.C. Phelps Mansion Museum Series closes with a duo performance by two of the most dynamic young players of our day. 
While violinist Melissa White and pianist Pallavi Mahidhara have each enchanted audiences around the world in their extensive solo careers, they are also longtime friends who relish the opportunity to make music together. Both artists have expanded the definition of what it means to be a classical musician today, performing works by living composers as well as the standard masterpieces of the repertoire. "We [perform] works by composers who represent a diversity of backgrounds, much like the two of us," explains Ms. Mahidhara. 
Ms. White and Ms. Mahidhara are also deeply committed to developing the next generation of artists through their teaching. Ms. White is a member of the Music Artist Faculty at New York University's Steinhardt School of Culture, Education, and Human Development, and Professor of Music at the University at Buffalo. Ms. Mahidhara is Artistic Advisor and Piano Professor for the Young Artists Program at the Reina Sofia School in Madrid, Spain, and is regularly invited to teach in the Curtis Institute's Mentor Alumni Program. 
Both artists are also involved in projects beyond the concert stage. Ms. White is the co-founder of Intermission, a groundbreaking program that unites body, mind, breath, and music-making through yoga and meditation; Ms. Mahidhara is the executive producer, writer, and host of the The Conscious Artist, a podcast designed to promote mental health awareness for musicians, artists, and all human beings.
The fourth and final concert in our Garufi Law, P.C. Phelps Mansion Museum Series, this talented duo will be performing Sunday, March 10, 2024 at 3pm. You won't want to miss it! Only season subscribers have early access to tickets, and this series will sell out!