You may have heard it said before: "the music's the thing." But what makes it possible? 
While we at the Binghamton Philharmonic owe so much of our 67th Season's success to our orchestra's brilliant musicians under the baton of Maestro Daniel Hege, you complement each performance with the energy you generate and the importance that symphonic music deserves. 
The music is the thing, but you are the thing that keeps it alive & well in the community!
This includes not only an outstanding array of composers like Beethoven, Gershwin, Sibelius, and Shostakovich, but also some unique programs, like Walking Distance, featuring music from "The Twilight Zone," a carousel organ, and live acting; and Winter Wonderland, featuring 
"The Snowman," singalongs, and, of course, Santa Claus!
Since last spring, many in our community have also enjoyed the Philharmonic's outreach and education programs, designed to enlighten, enrich, and just plain entertain, including: Ties and Tutus, a free children's event, complete with dinner, fancywear, a visit with Maestro Hege, and seats to Wallenberg Festival (a tribute concert uniting the Philharmonic with the Binghamton Community Orchestra and Binghamton Youth Symphony); MusicianFest, a series of solo performances at 20+ senior homes; and Summer Chamber Music Camp, a day camp for middle/high school musicians. Thousands of smiling faces have you and supporters like you to thank for ensuring these programs' success. And the best success is yet to come! 

We are on the verge of announcing the Philharmonic's 68th season, to feature a dozen amazing performances, spanning Classical, Pops, and a new Chamber Series at the Phelps Mansion Museum! And, just like this season, tickets to all Forum concerts—with help from our sponsors— will be free for the child in your life. This opens our doors to our most faithful and 
future concertgoers. Because together, you and I can ensure that Broome County's only professional symphony orchestra will serve music lovers like you for seasons to come.

Of course, none of this would ever be possible without you and your generous support. 
That is why I am asking you to consider making a tax-deductible gift to the Binghamton Philharmonic before April 15, 2023. No gift is too large or small, but each gift is priceless. Click here to give today.   

Have a safe and sonorous spring, and See You At the Symphony!
With warm regards,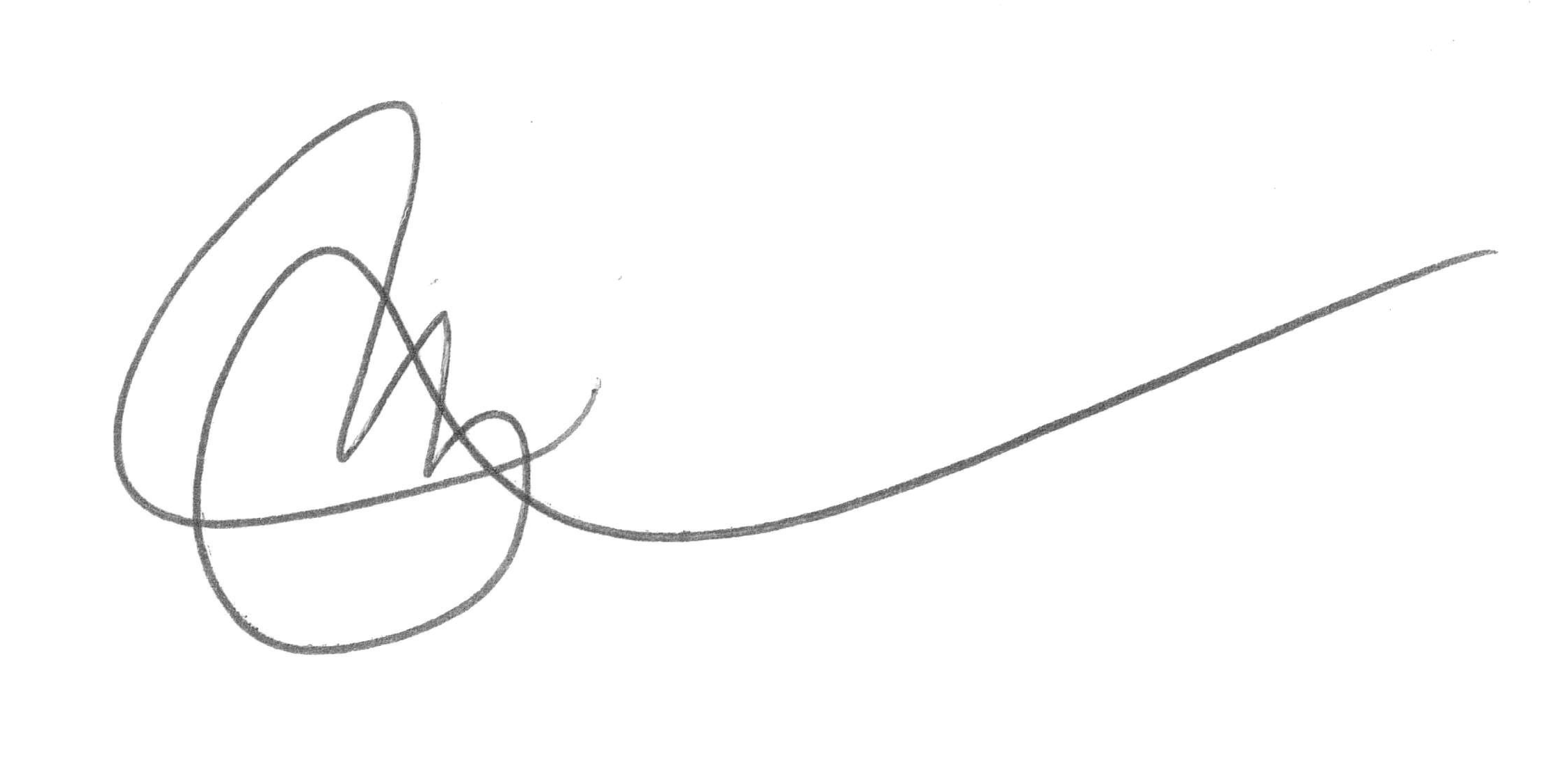 Brian Nayor 
Director of Sales and Development