By NYS Music Staff, November 16, 2022
On Saturday, November 12 at the Broome County Forum Theatre, Maestro Daniel Hege led the Binghamton Philharmonic Orchestra in "Green Places," a program named for a featured concerto by American composer Gary Schocker. The concert began with an unscripted reading of the National Anthem, sung heartily by the audience, followed with the brief fourth Novelette by Samuel Coleridge-Taylor, a work for strings and percussion.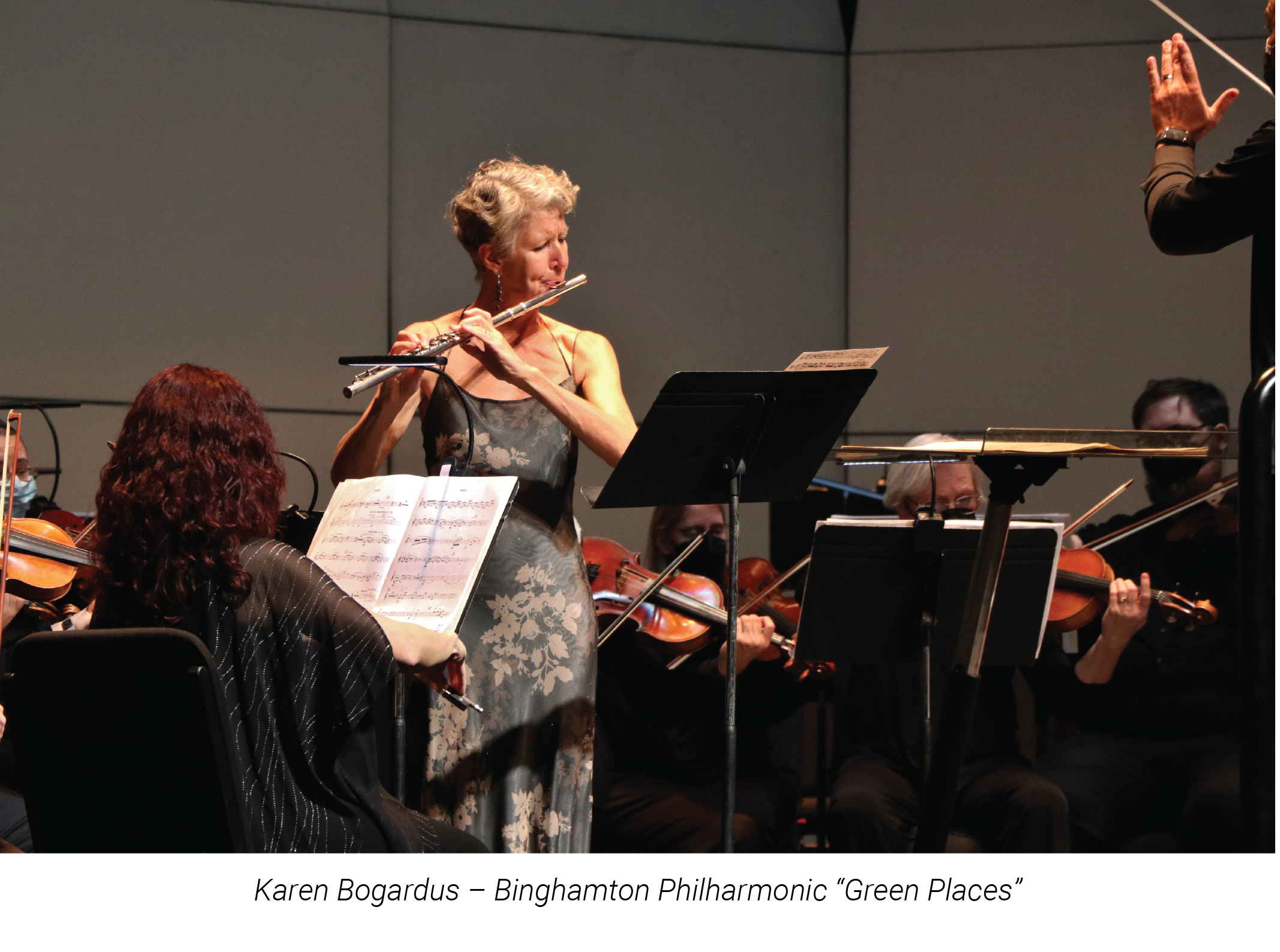 "Green Places," a three movement concerto for flute, featured principal flutist Karen Bogardus, whose stunning green gown helped set the tone for the fanciful piece. Bogardus' virtuoso playing was fluid and flexible as she led the orchestra in playful calls and responses. Concertmaster Uli Speth concluded the first half of the program with Ralph Vaughan Williams' "The Lark Ascending." Speth, dressed in an open vest and bowtie suitable for the English moors, held the audience in rapt attention as his soloistic lines soared over the muted strings.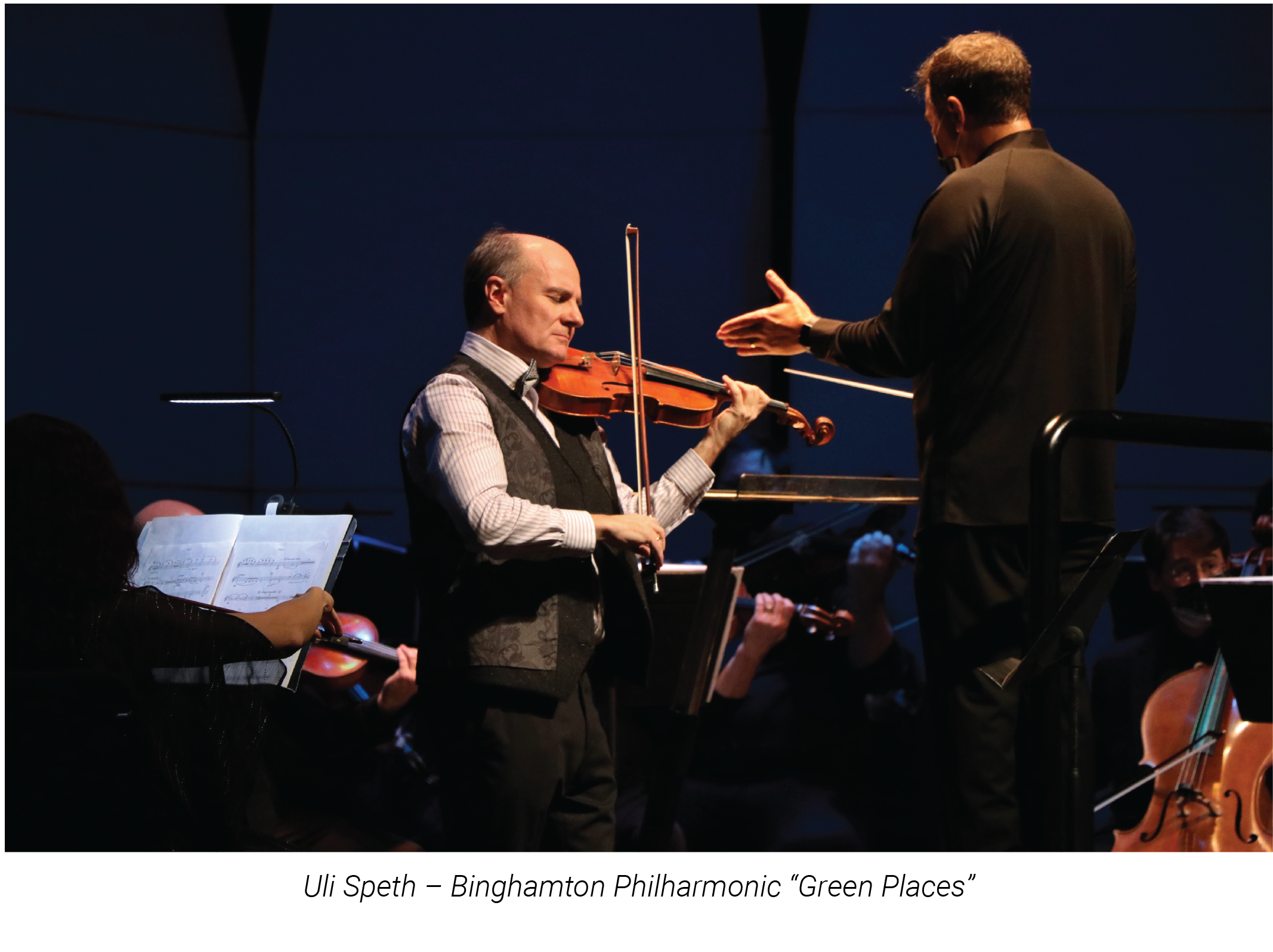 The Philharmonic rose to the many challenges of Beethoven's Fourth Symphony, one of the least known but most technically difficult of the nine. Highlights were the tight string sections, spot-on winds, and remarkably fine timpani playing. 
The next event for the Binghamton Philharmonic is Winter Wonderland on December 10, featuring performances of music from Home Alone 2 (John Williams), The Polar Express (Alan Silvestri), Nightmare Before Christmas (Danny Elfman), The Snowman (Howard Blake) and many more.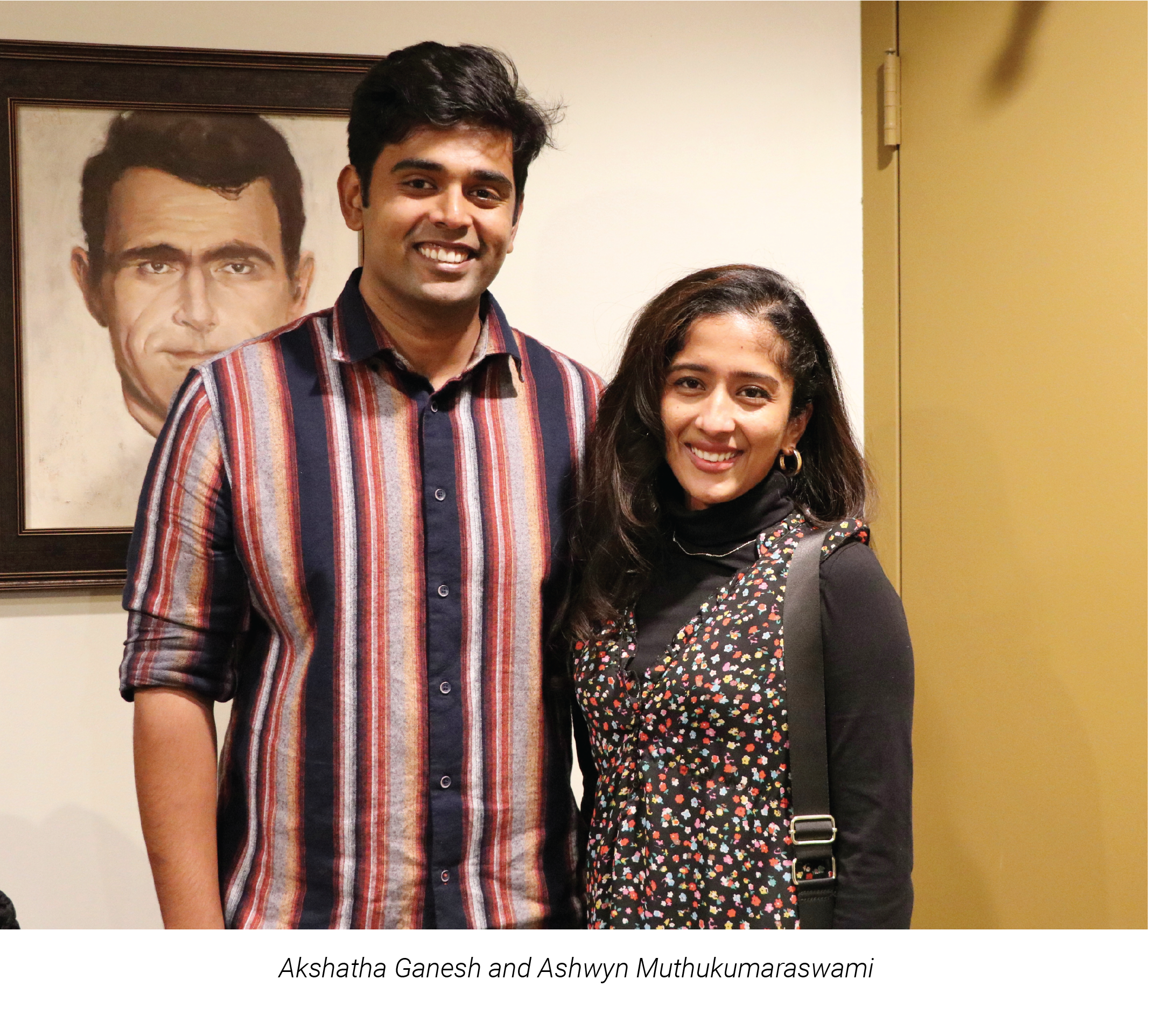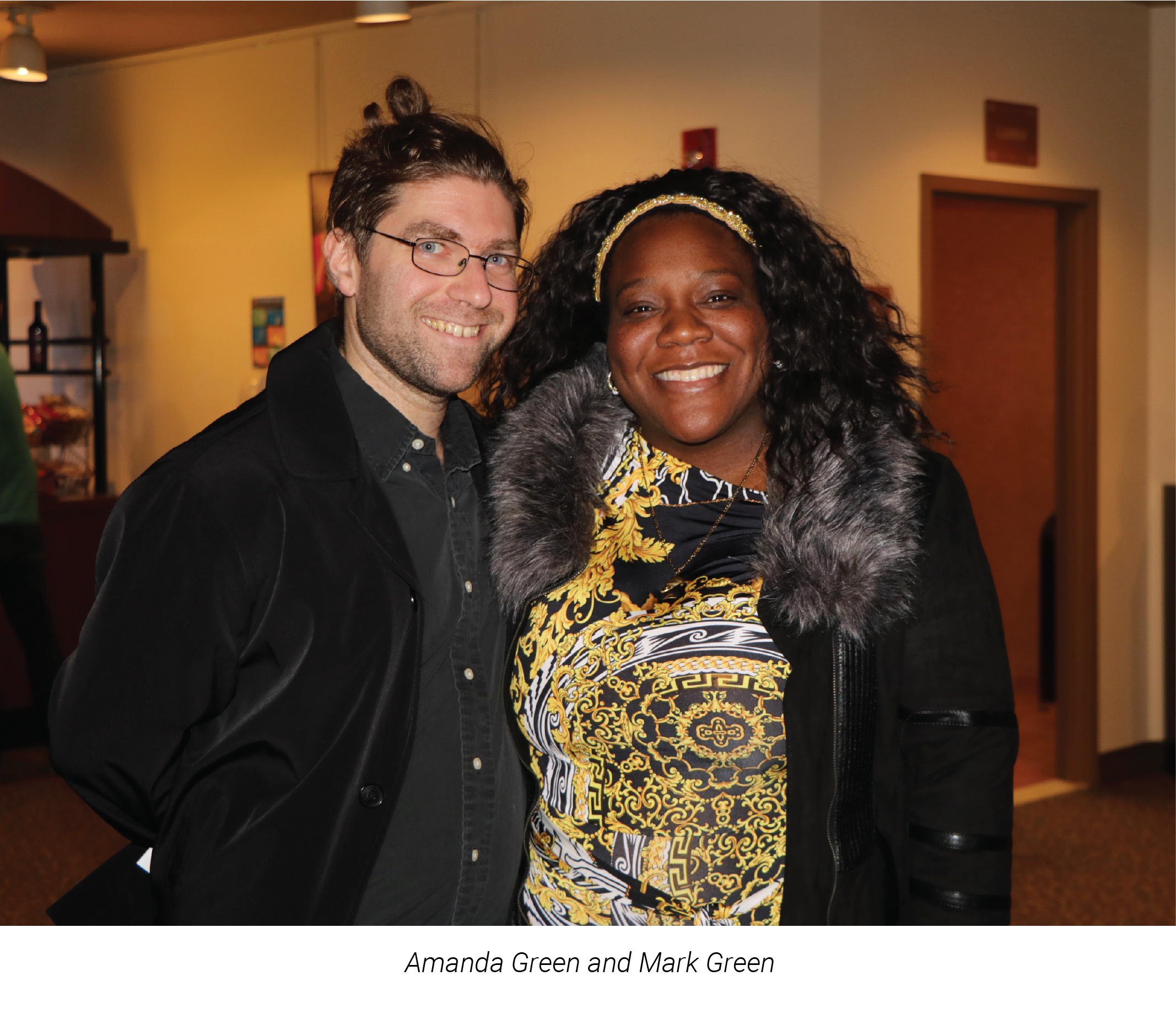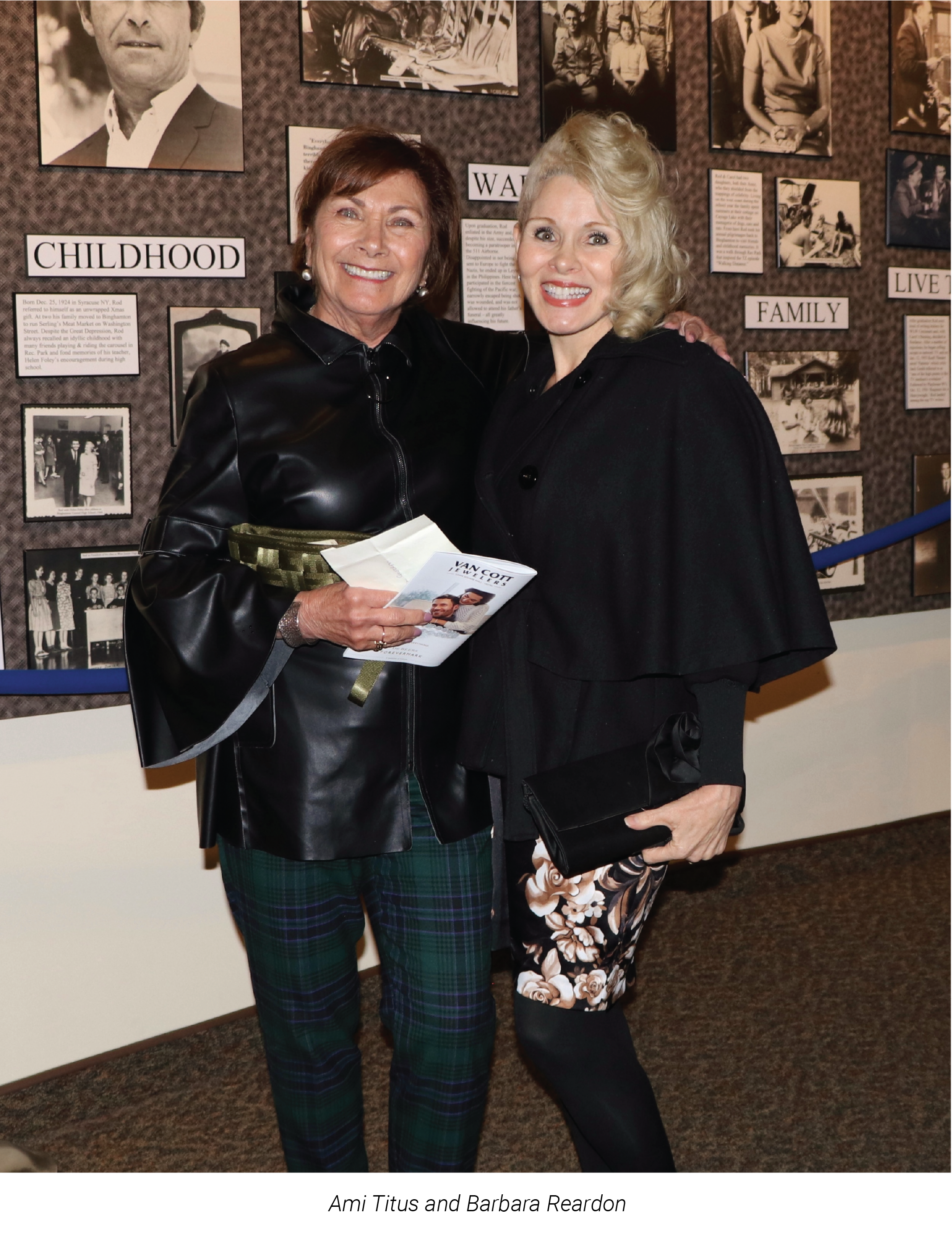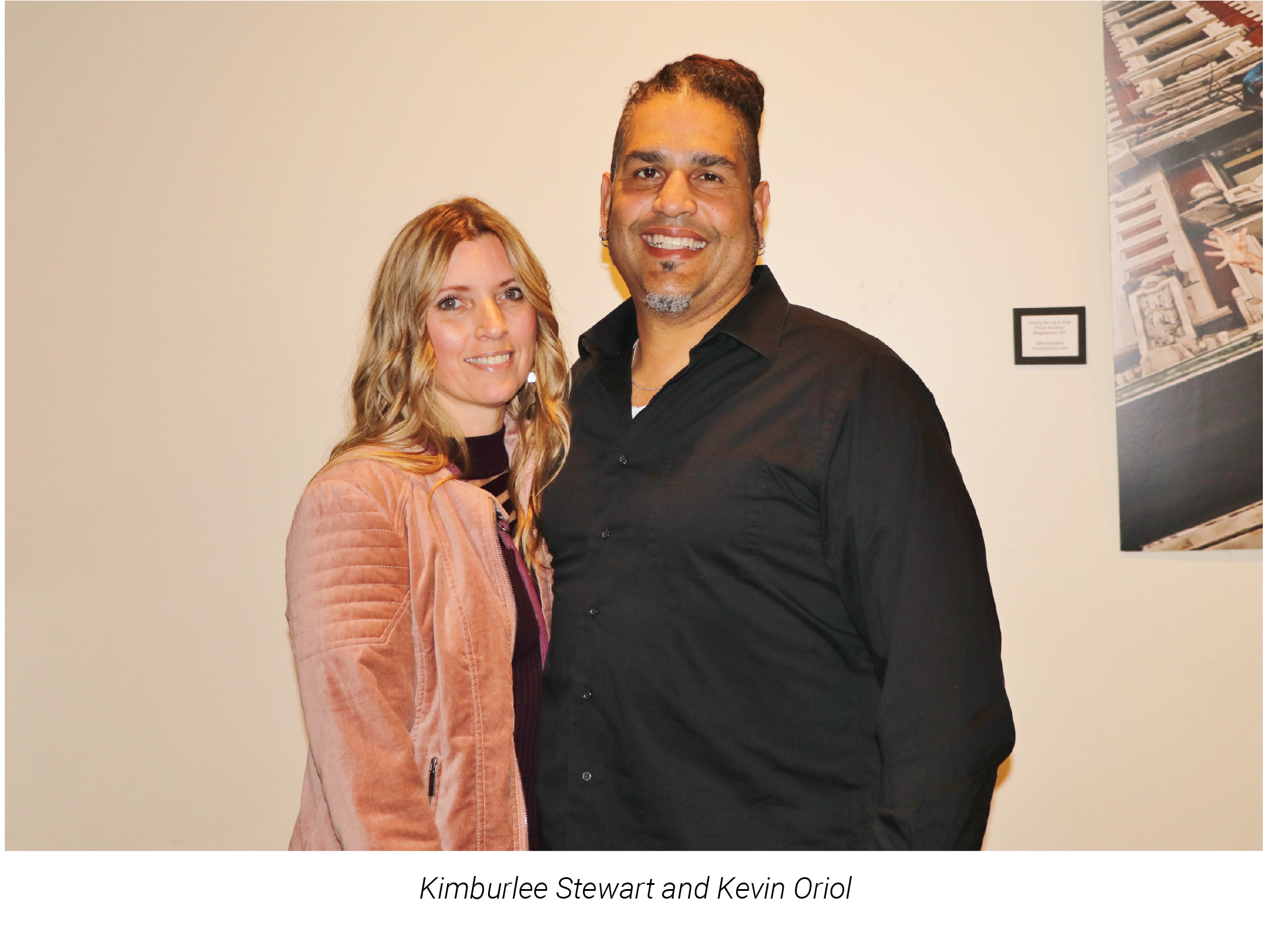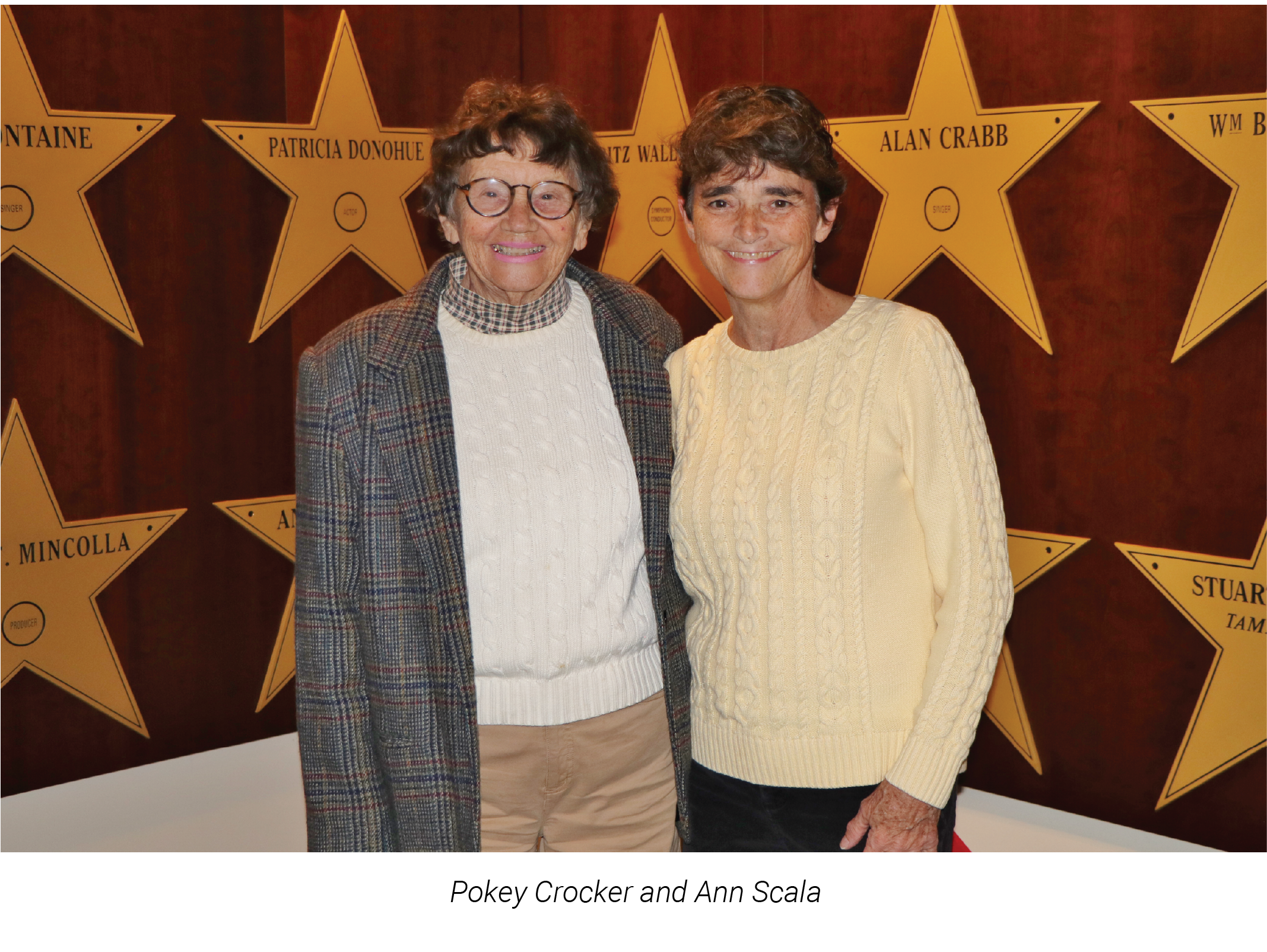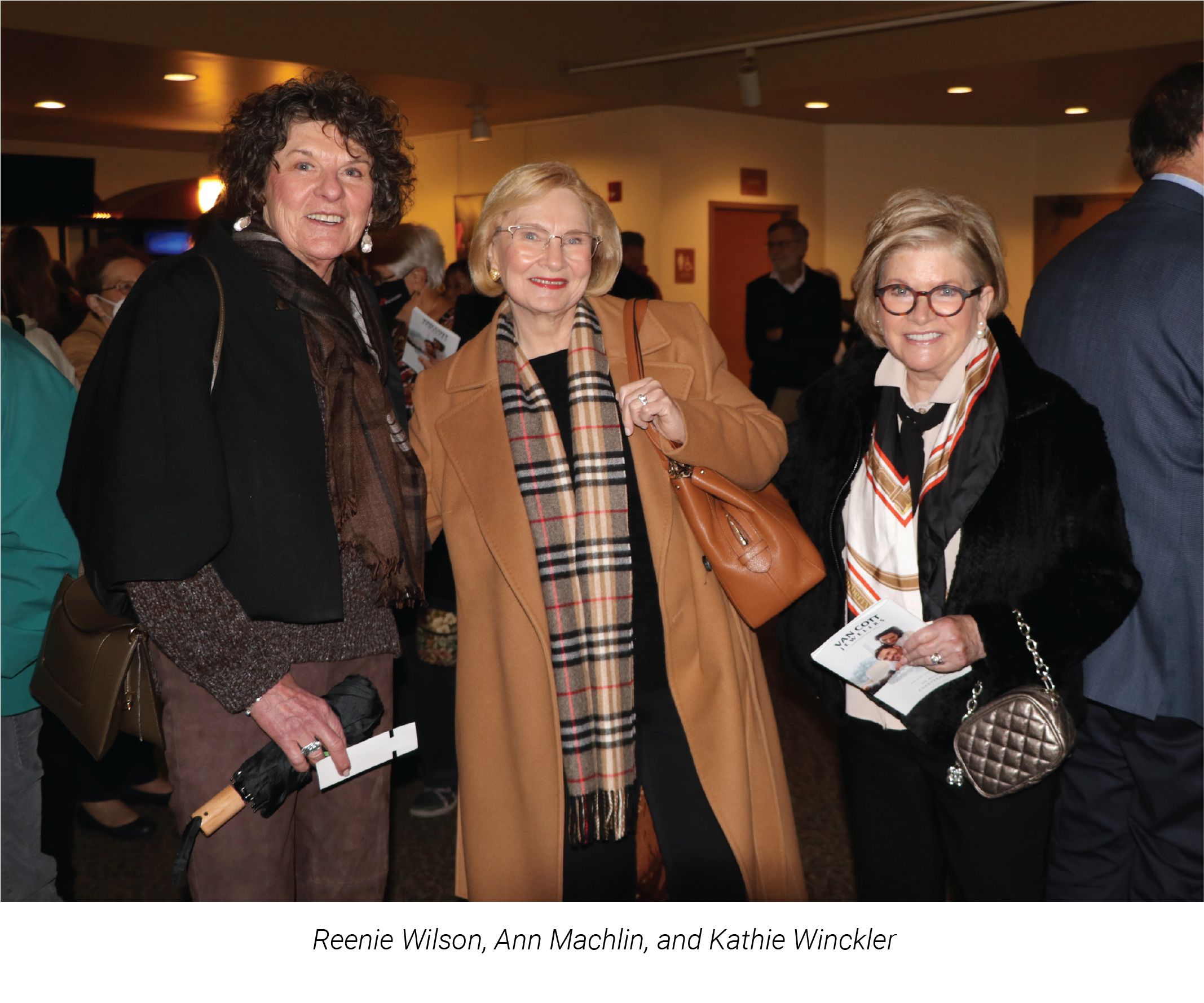 Article courtesy of NYS Music.