By NYS Music Staff, December 15, 2022
On Saturday, December 10 at the Broome County Forum Theatre, Maestro Daniel Hege led the Binghamton Philharmonic Orchestra in "Winter Wonderland," a holiday pops concert with a host of special guests. 
Along with the big man himself (Santa Claus), the orchestra was joined by 11 year-old treble soloist Luca Thomas and a quartet of resident artists from Binghamton's Tri-Cities Opera (Gina Moscato, soprano; Janine Dworin, mezzo-soprano; Felix Aguilar Tomlinson, tenor; Bernardo Medeiros, baritone). Nancy Wildoner's charming pre-concert holiday bonbons, played on the Theatre's 1922 Robert-Morton Pipe Organ, set the stage.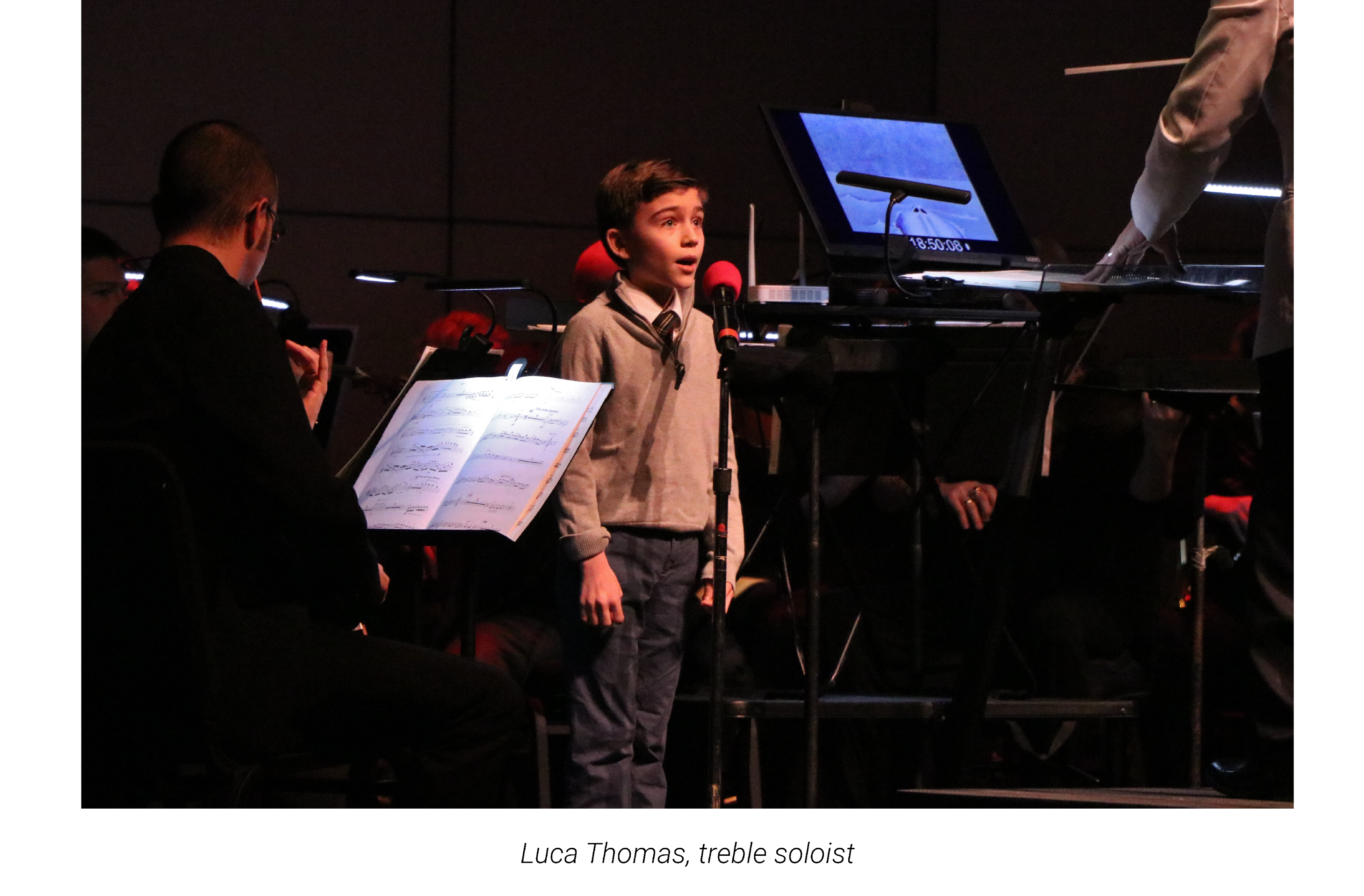 Winter Wonderland might have been a typical holiday pops concert, except that much of the program was focused on holiday film music. John Williams' Home Alone II (with "Merry Christmas" sung by the opera guests), Alan Silvestri's The Polar Express, and Danny Elfman's Nightmare Before Christmas (a strange mashup of Klezmer music and Dies irae from the Requiem Mass) all led up to the afternoon's highlight: Howard Blake's The Snowman, complete with film screening and a stunning "Walking in the Air" by Luca Thomas. 
The joyful concert concluded with some audience participation: a clapalong Radetzky March and a singalong set of Christmas carols.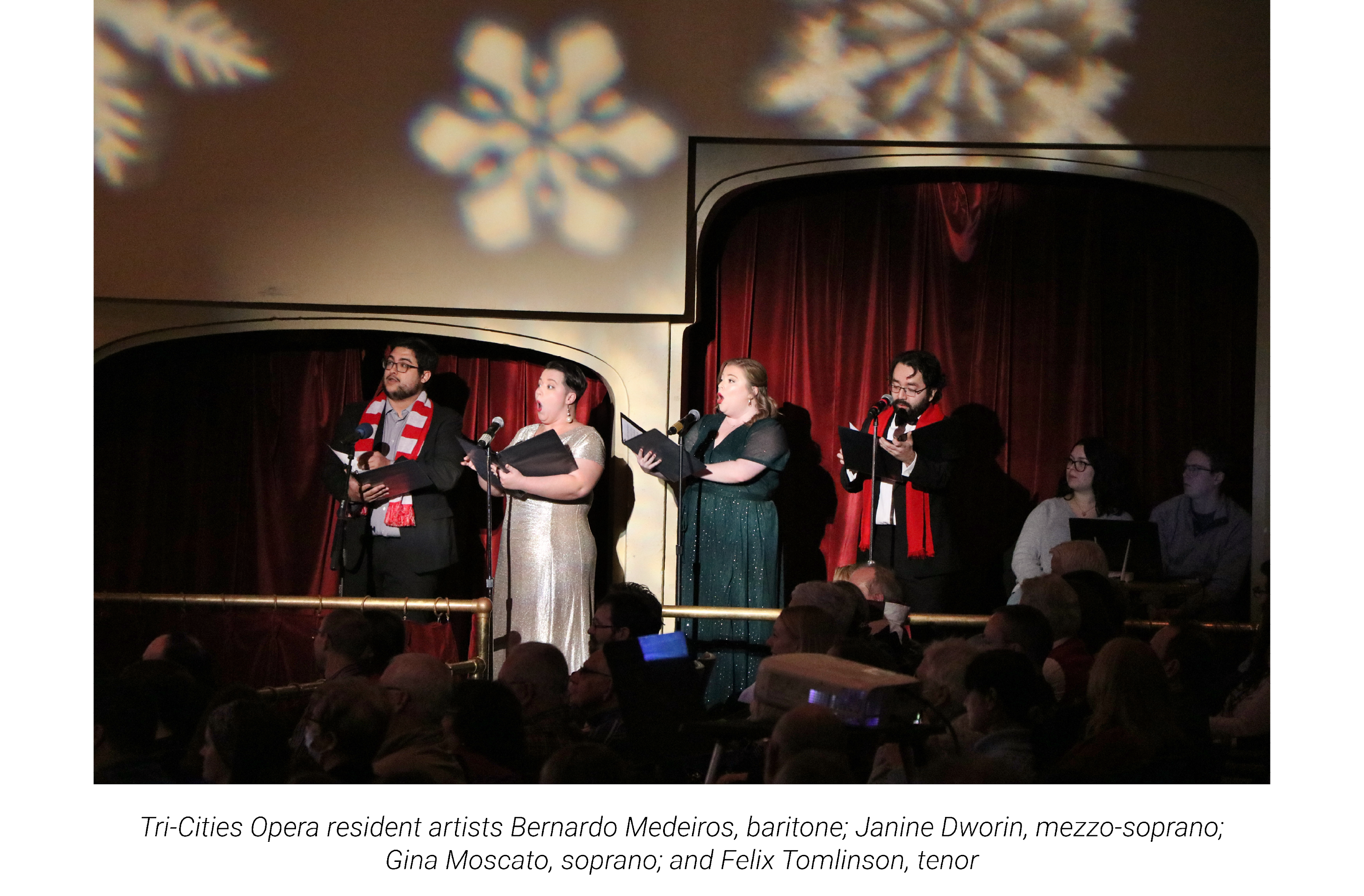 The Binghamton Philharmonic's season continues on January 28 with "Wallenberg Festival," a concert celebrating Binghamton's three orchestras: the Binghamton Youth Symphony, the Binghamton Community Orchestra, and the Binghamton Philharmonic. For more information, visit binghamtonphilharmonic.org.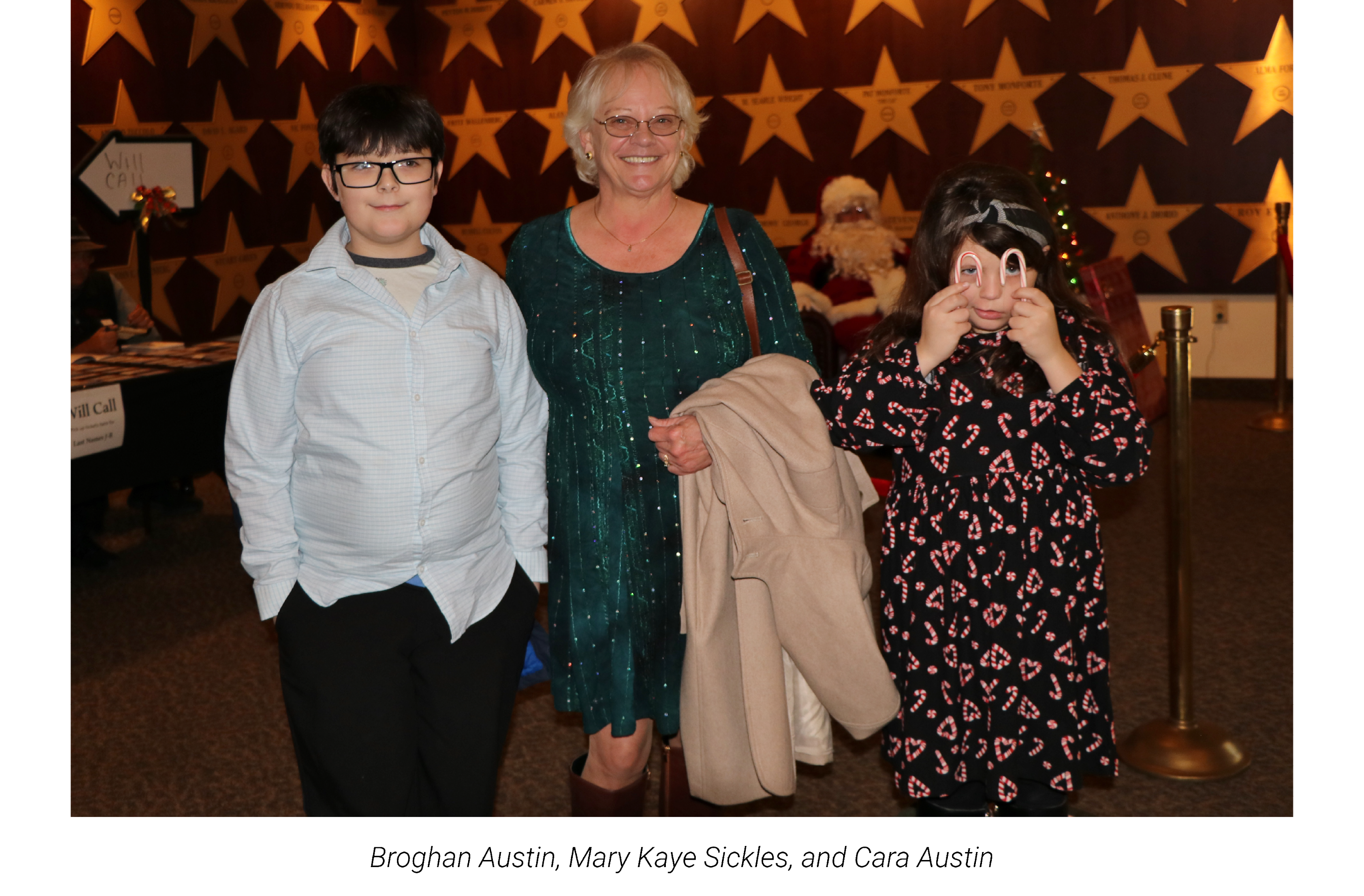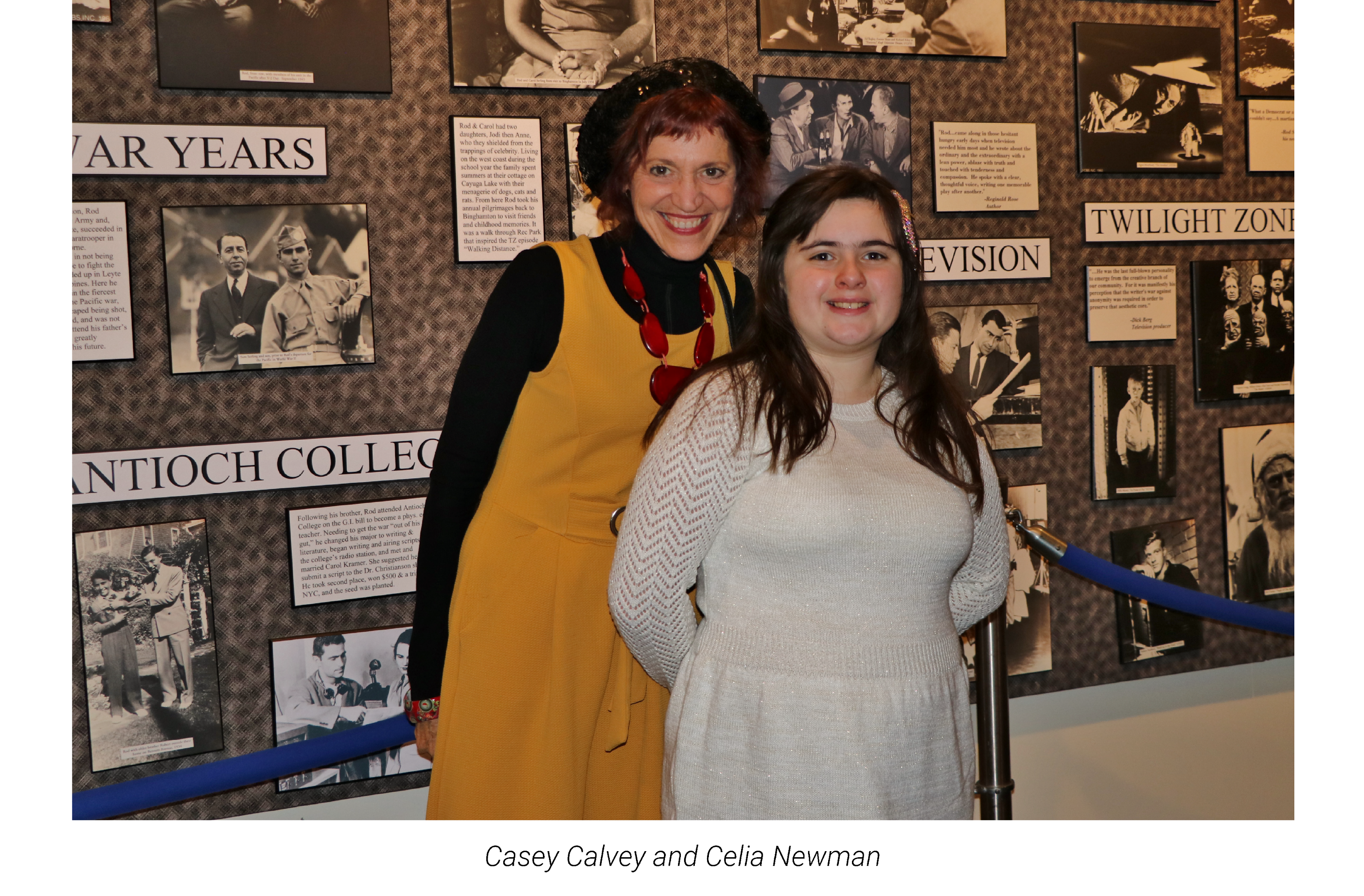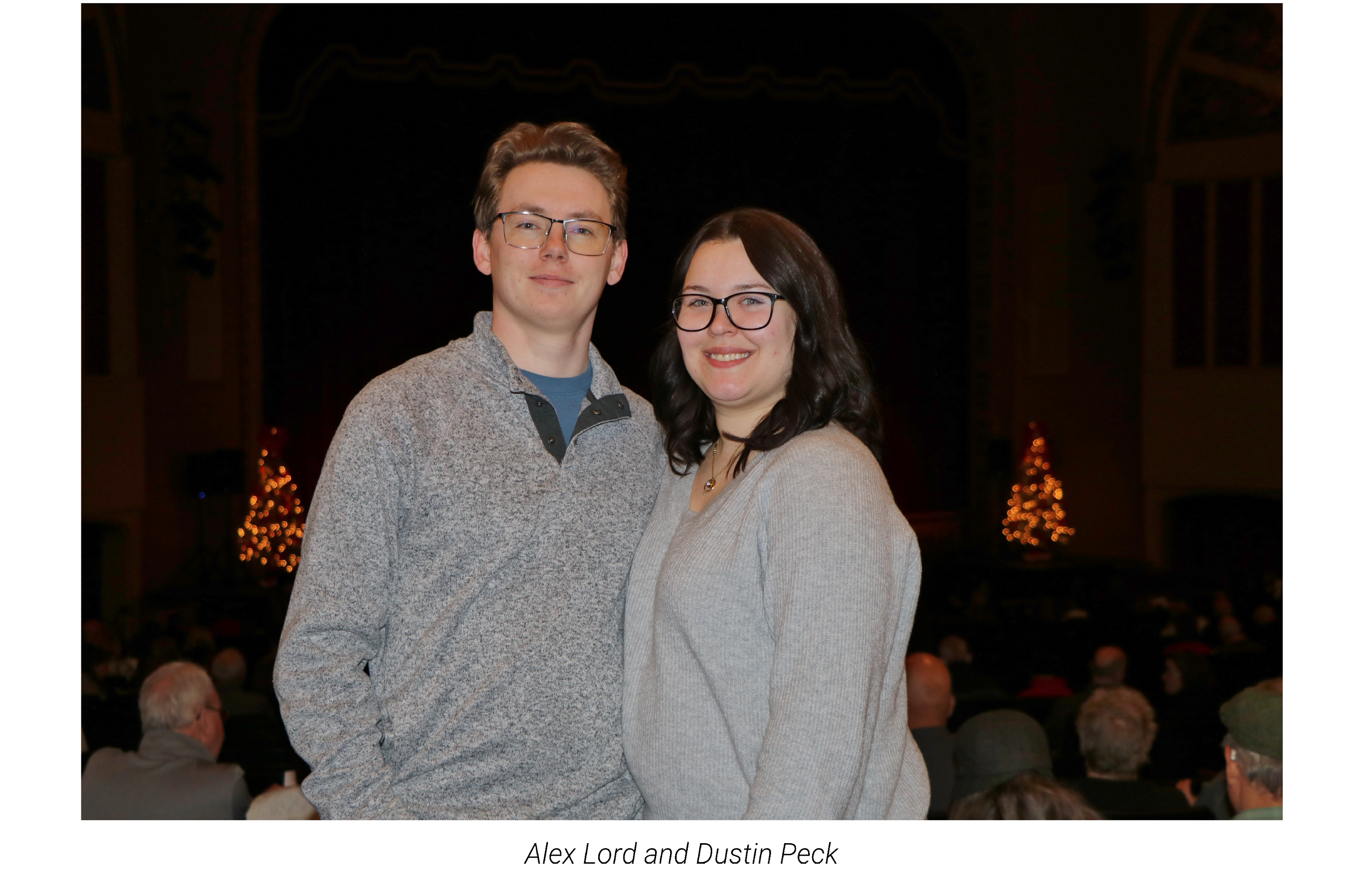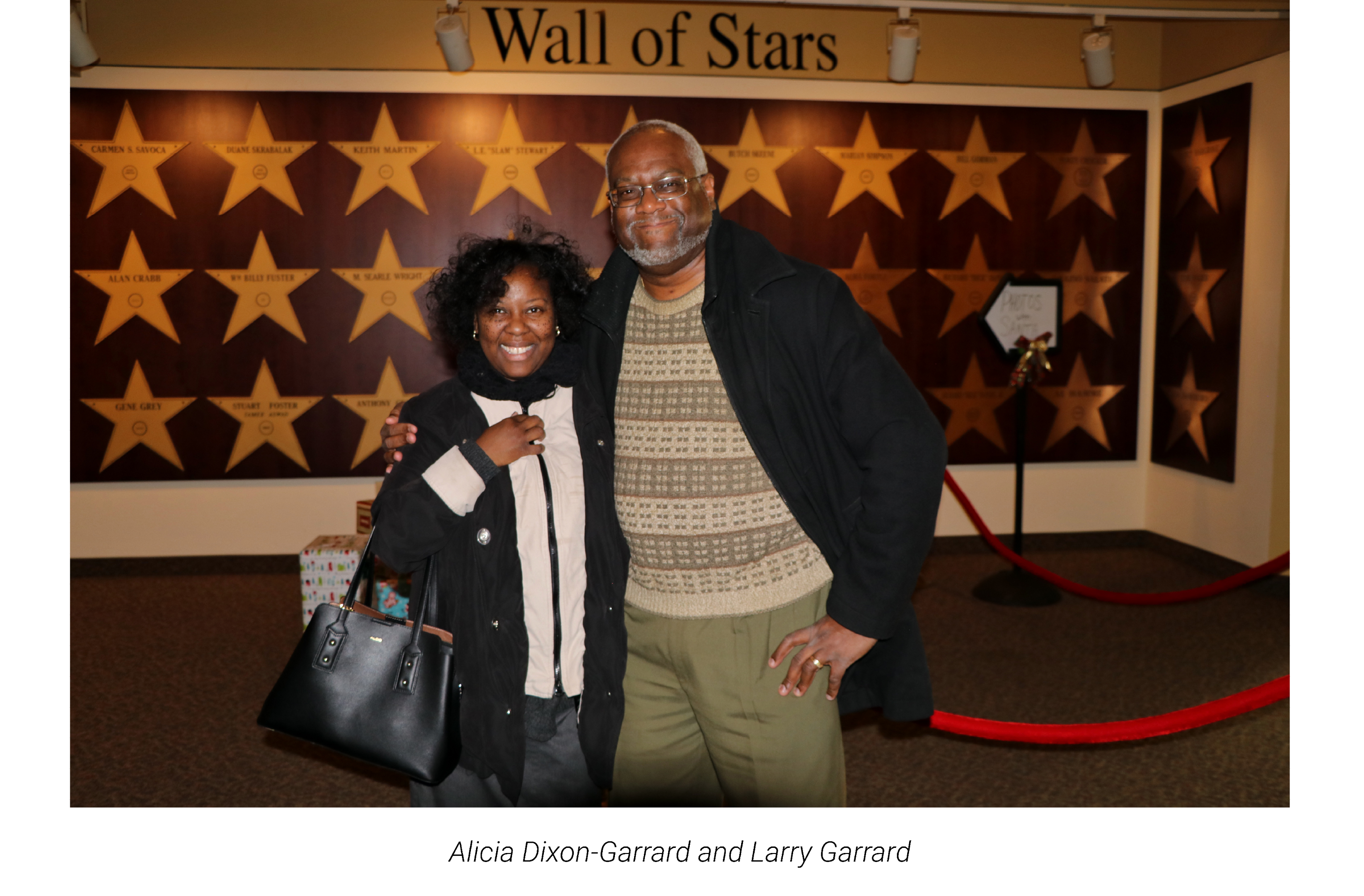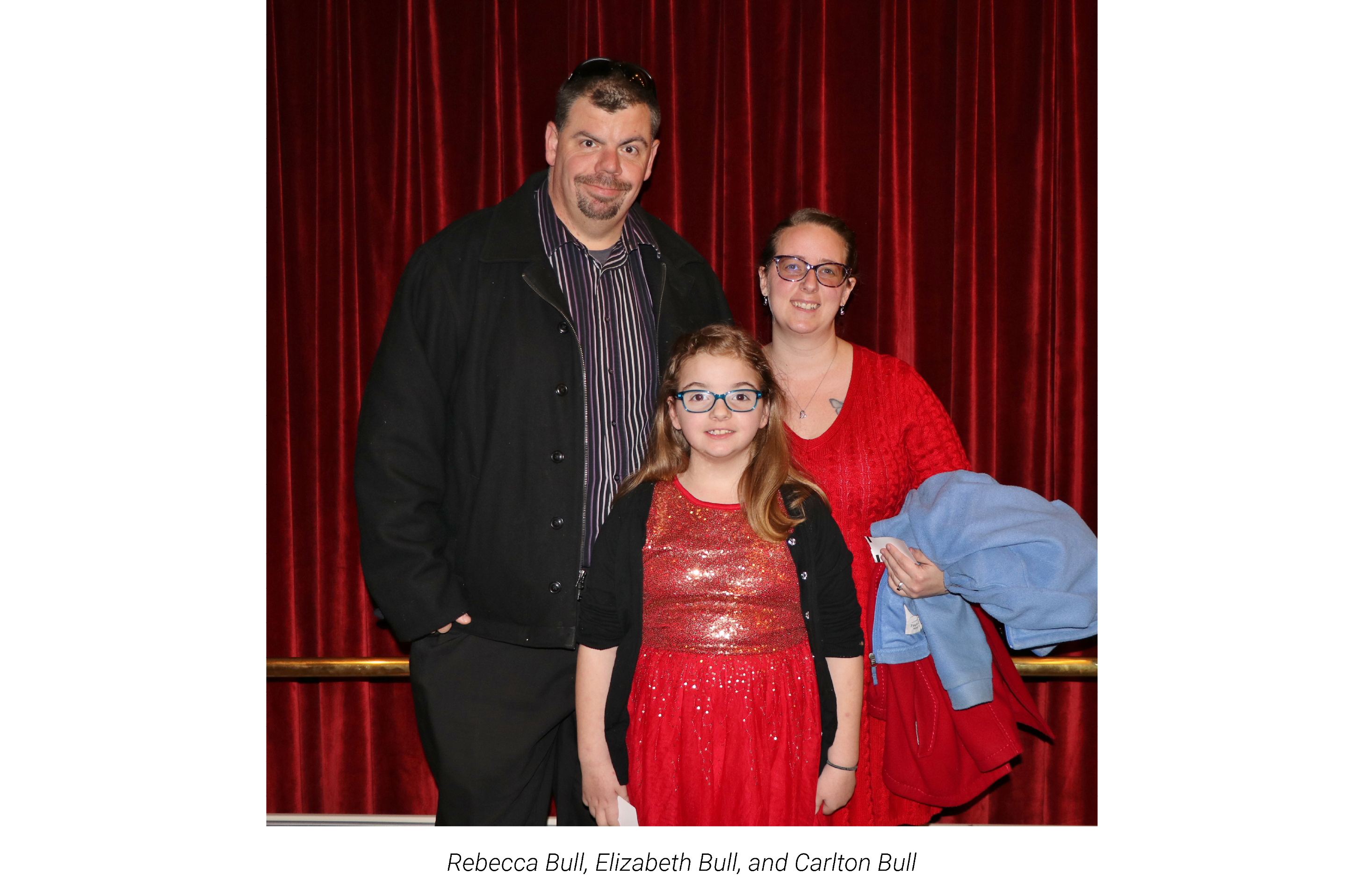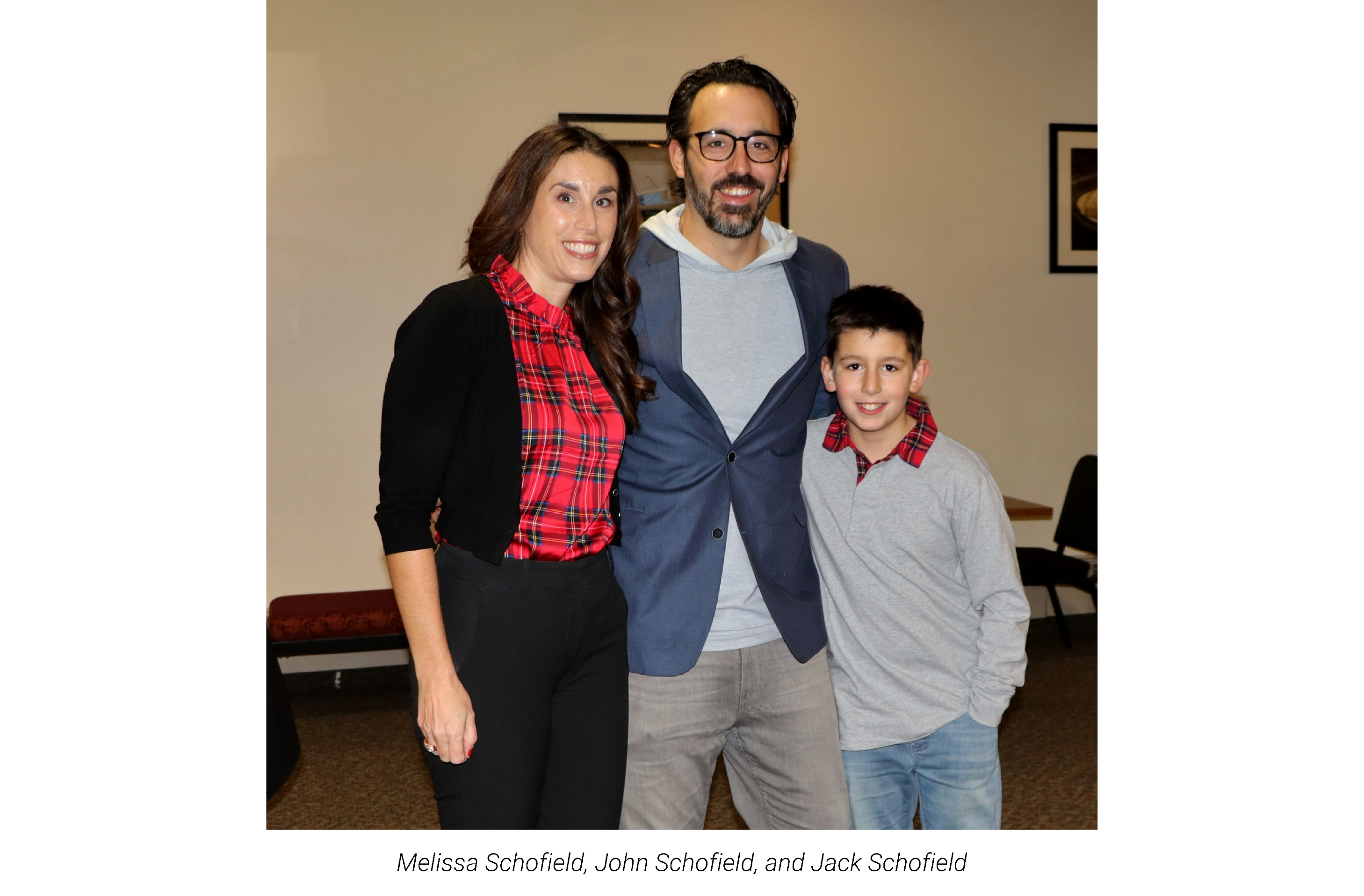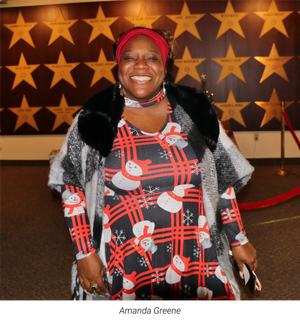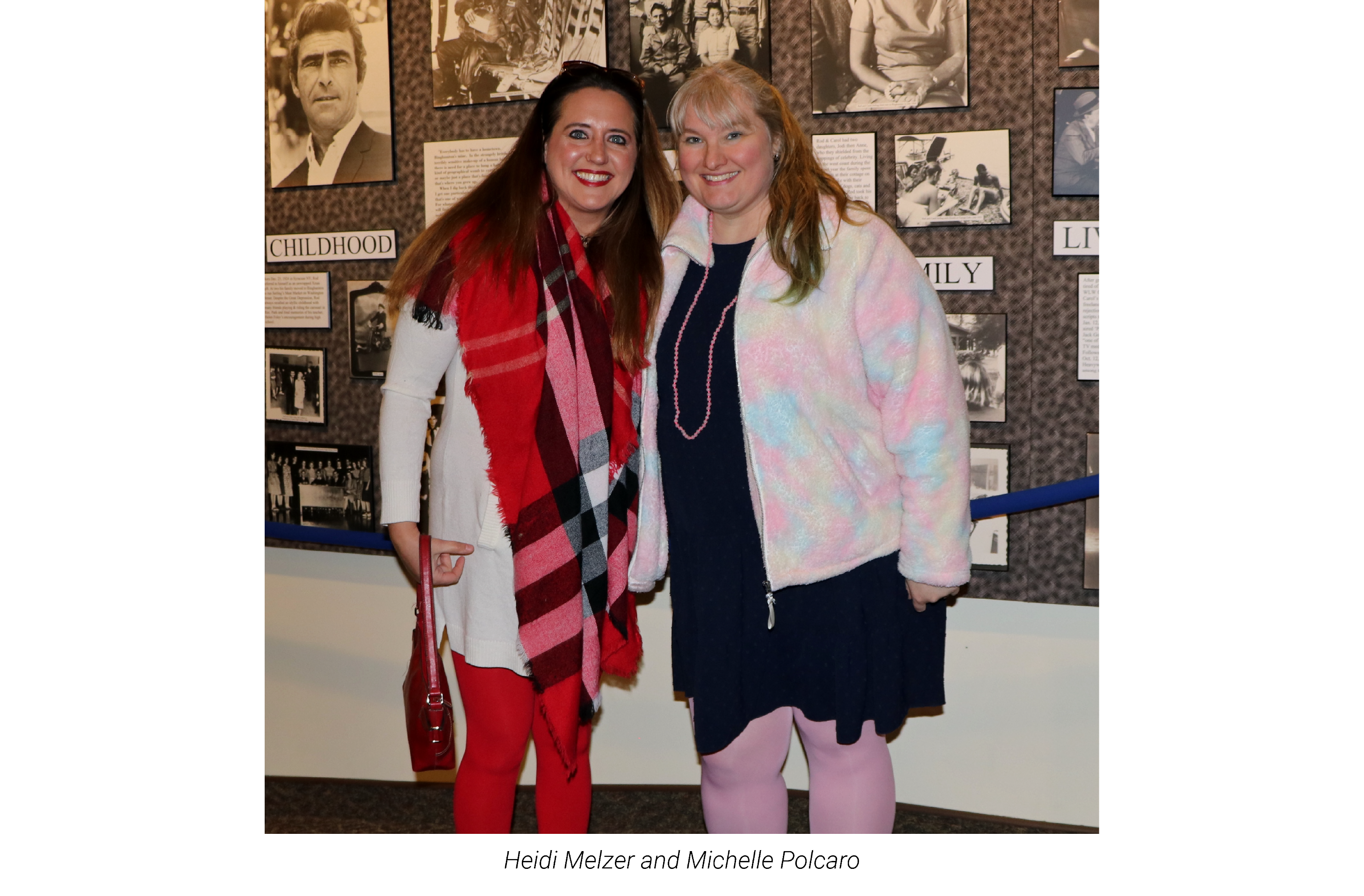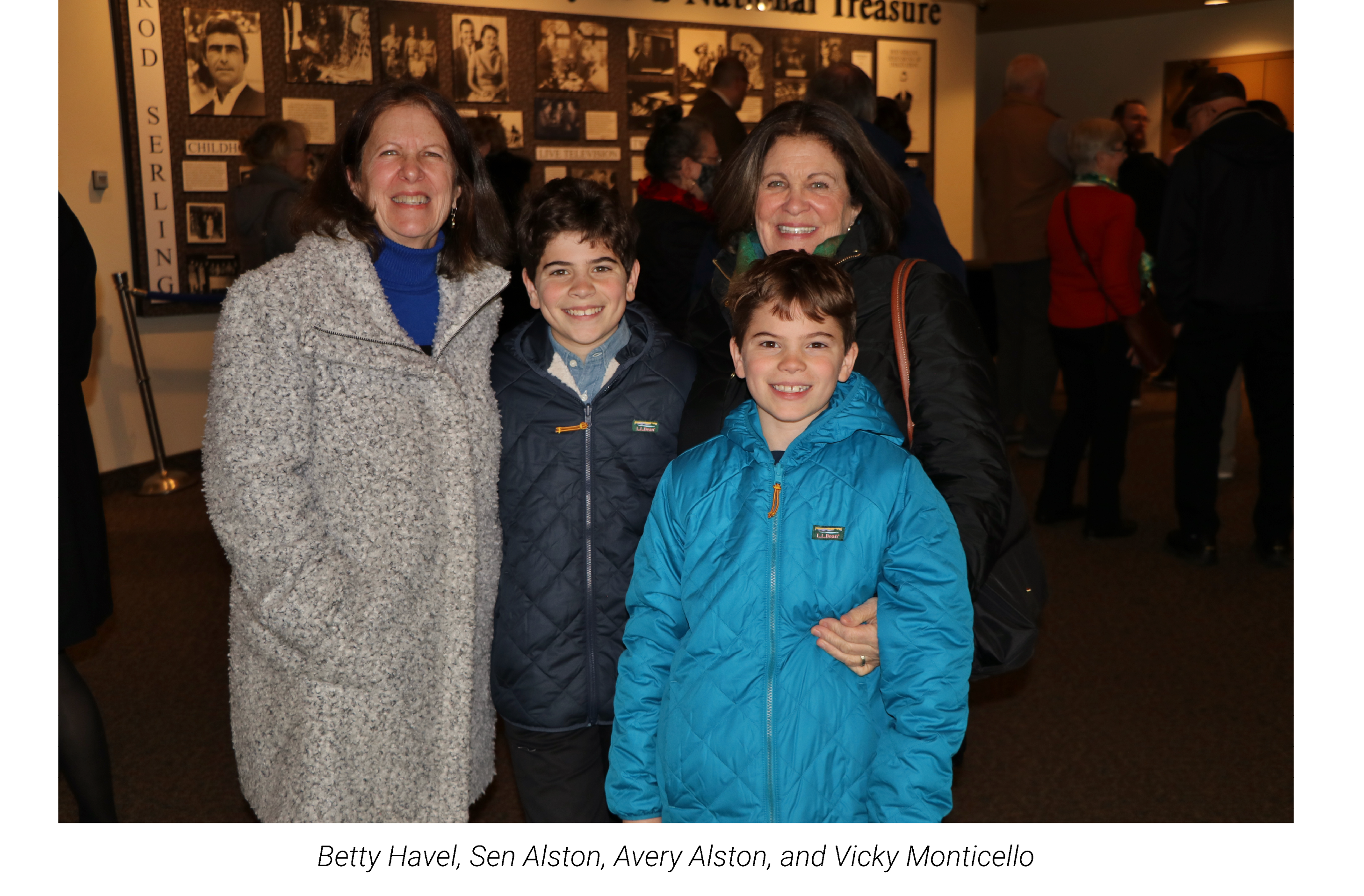 Article Courtesy of NYS Music