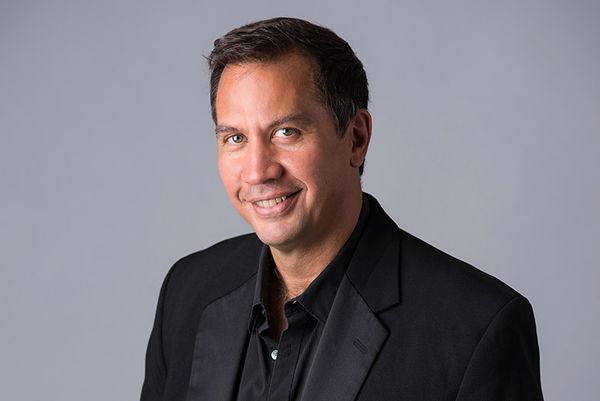 Dear Philharmonic Music Lover,  
Thank you so much for your wonderful show of support throughout this past season!  
Returning to the stage and performing a full concert series of marvelous masterworks with the brilliant Binghamton Philharmonic musicians and so many amazing guest artists has been both a wonderful joy and a healing salve after being separated for many months.  
And I am even more appreciative of this opportunity to share music with you after the challenging time away from each other. It is with your continued patronage and generosity that each of our performances was made possible. That is why I am asking you to consider making a tax-deductible contribution to the Binghamton Philharmonic before June 30, 2022. Your gift will not only help us successfully conclude our 2021-2022 Season, but also ensure an equally vibrant and impactful 2022-2023 Season! (If you donate online, you can easily make a recurring contribution that will help sustain us throughout the year. Click here to give today.)   
Thank you so much again for your attendance and support to help make the Binghamton Philharmonic thrive in our community. We couldn't do it without you!  
Happy Listening!  

Daniel Hege  
Music Director