2023-2024 Season Subscriptions
Subscription Plans
Buy 3, Get 10% Off
Buy 4, Get 1 Free
Buy 5, Get 1 Free
Our Best Offer: Buy 6, Get 2 Free!
Subscription Benefits
Concierge Service: Year-to-year seating guarantee (as long as you renew your subscription by August 31).
New this year! Subscriber lounge at Forum concerts. Enjoy exclusive access to musicians and priority 
concession service at intermission. 
New this year! One free companion ticket voucher per subscription.
New this year! Priority access to our new Phelps Mansion Museum Series of chamber music concerts. This series WILL sell out, so order your tickets NOW!
Subscriber Reception and Ticket Pickup Event on Thursday, September 7, 4:30-6:30pm.
Ticket Exchange: Can't attend a concert? Let us know within a week of the concert and exchange your tickets for a different concert free of charge.
Tickets for kids 17 and under are free for all Forum concerts! 
Please call the Box Office to add children's tickets to your subscription. 607-723-3931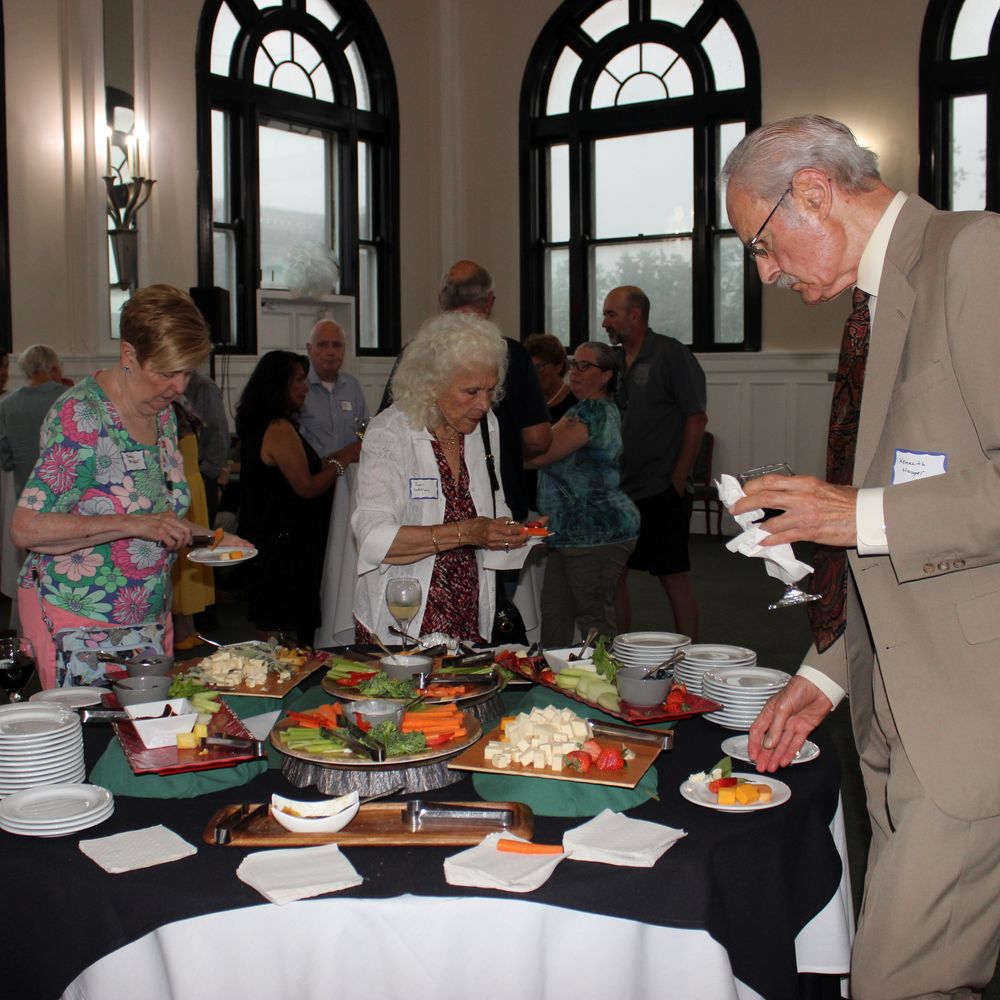 Our 2023-2024 Subscriber Event at the Binghamton Club